Our selection of a hurricane
glass instead of the prescribed
brandy snifter turned out to be
half-baked as well as half-full
Since it was a holiday yesterday, Mrs. Bottle and I decided to throw nutrition out the window and eat whatever we wanted.
To maximize our self-indulgence we decided to get a couple of milkshakes in the middle of the afternoon just because we could.
Then later that night we had our drink, the
Banana Foster
. The
Banana Foster
is made from spiced rum, banana liqueur, vanilla ice cream, and a banana.
It is kind of like an alcoholic banana milkshake.
It turns out that the prospect of having a milkshake when you still feel bloated from your previous milkshake is not the most appealing thing in the world.
While it looked like a milkshake on paper, it turned out to be more like thick room-temperature alcoholic banana milk.
In case you were wondering, that also isn't that appealing.
Even though the
Banana Foster
is in the "Frozen Drinks" section of our Mr. Boston guide the drink wasn't even cold, much less frozen.
I guess a couple of scoops of ice cream weren't enough to cool down all of the other ingredients.
Maybe the drink used to be colder when this recipe was invented, but
global warming
climate change caused it to melt.
If I get time I will consult some scientists to determine the truth and then reject their findings if they do not match my political beliefs.
Flavor-wise, the drink was good as long as you are a banana
fan
.
It also has a dash of cinnamon on top which is always welcome.
If it had been a little bit colder, it probably would have rated a perfect five. On the other hand, if you are
anti-banana
, you probably won't like the
Banana Foster
.
You also won't like it that much if you want a strong drink, if you are lactose-intolerant, if you are allergic to potassium, or if your vessel was ever hijacked by Captain Morgan and you are still carrying a grudge.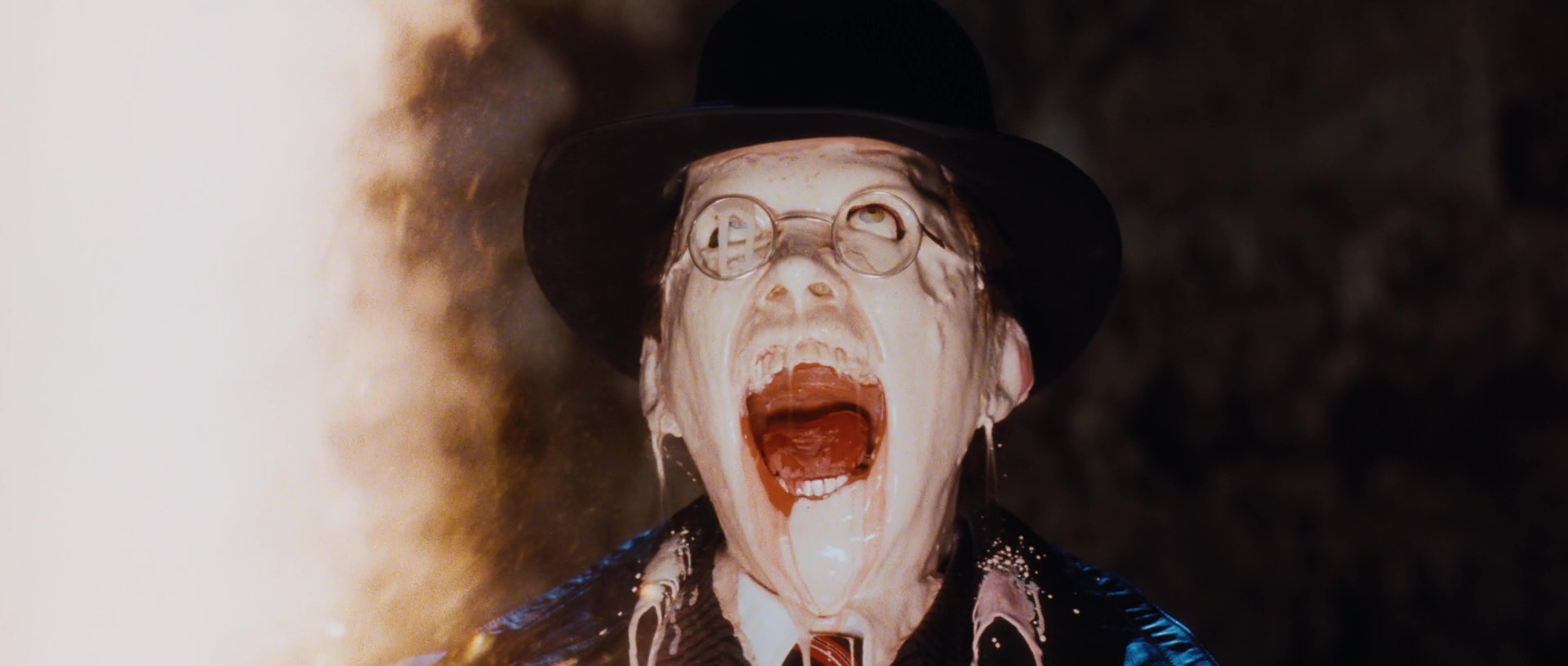 Also too warm
Overall Rating for the Banana Foster
Taste: 4
Presentation: 3
Ease of Preparation: 1
Drinks Until Blackout: 12 – 6% Alcohol
Ingredients
1.5 oz Spiced Rum
0.5 oz Banana Liqueur
2 scoops Vanilla Ice Cream
1 Medium Banana, Sliced